Best Places to Visit in Yazd on a Day Trip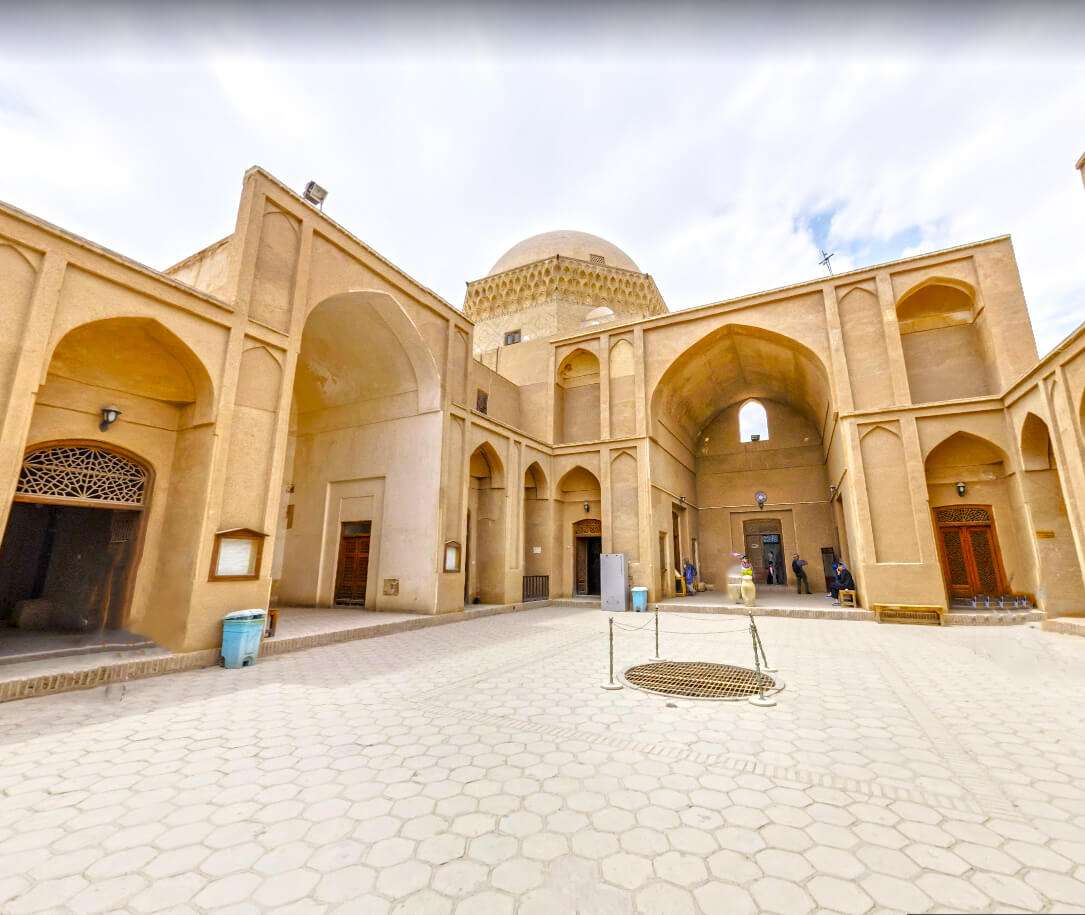 Theme

Architecture/ Museum/ UNESCO Heritage/ Religious and Epic

Code

IRRS6

Duration

3 hr(s) and 30 min(s)

Best Time

SPRING | AUTUMN
What To Expect
Watching the exquisite Complex built in 15th century (Timurid era);
Browsing the Qajarid house which is home to a water museum;
Visiting the magnificent Jame mosque originally built in 12th century;
Watching the 15th-century school known as the Alexander prison in the atmospheric neighborhood of Fahadan;
Visiting the well-preserved Qajarid house built 150 years ago.
Photos of the Best Places to Visit in Yazd on a Day Trip
Explore The Route
The Ultimate Route Through Places, History, Culture, Religion, Lifestyle
In Yazd, you learn and visit a lot about the influence of religious beliefs, historical events and harsh circumstances of the desert on the lifestyle of the people, and their interplay. Start your trip to visit places at the Amir Chakhmaq Square where you can see a complex of historical buildings dating back to the 15th and 16th centuries. Then follow to the Water Museum where you can see the methods by which human residence in this arid city has persisted through centuries. Next on our route is the Jame Mosque which, seen from a distance, resembles a huge porch rising in the middle of the desert. After the mosque, go to the Fahadan neighborhood where the magnificent Lariha House (Lari's Mansion), dating back to more than a century ago, and Ziaiyeh School, also known as Alexander's Prison, will prompt a journey in time.