Most Visited Museums as a Historical Story in Tehran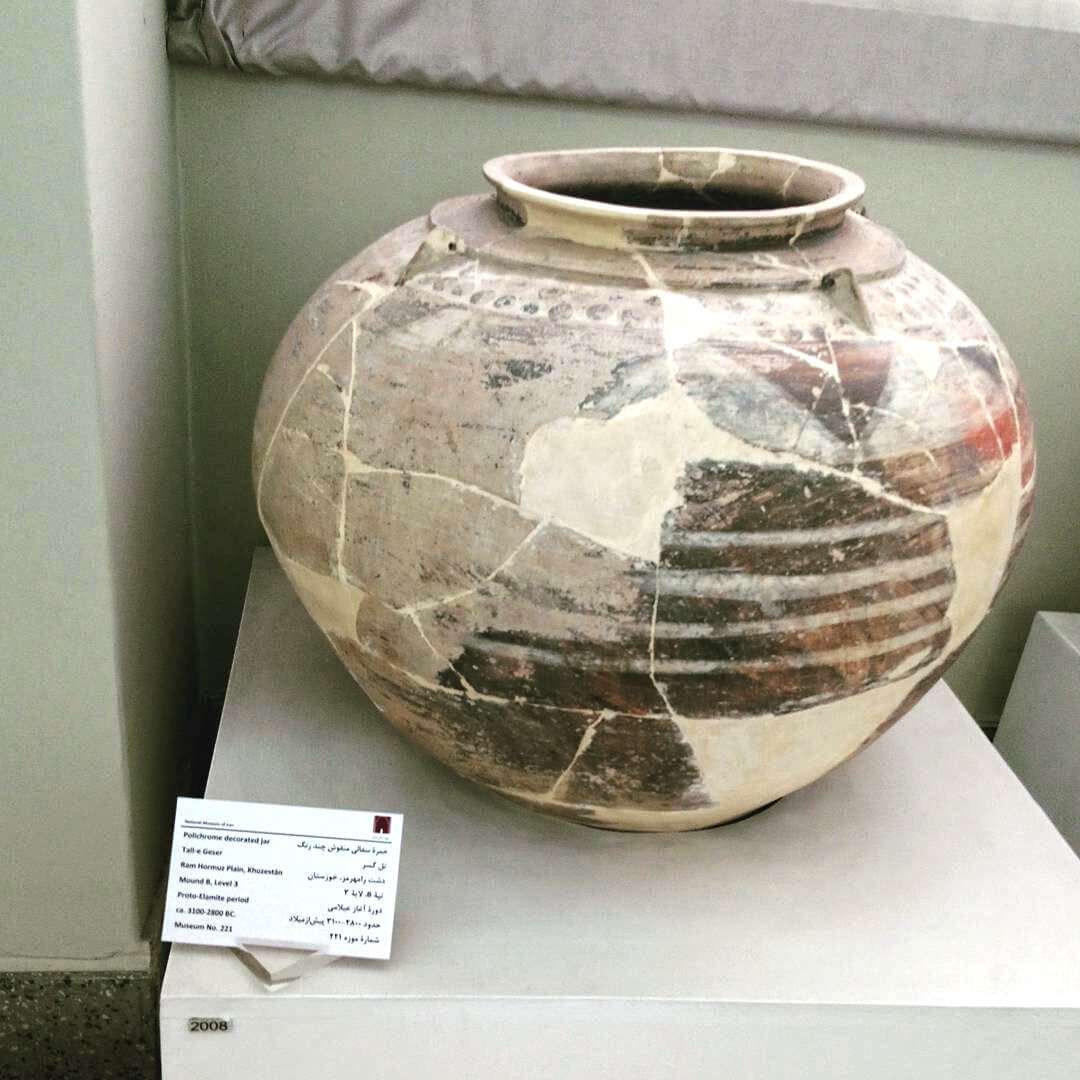 Theme

Architecture/ Museum/ UNESCO Heritage

Code

IRRS11

Duration

9 hr(s)

Best Time

SPRING | AUTUMN
What To Expect
Browsing the historical square of Tehran built about 150 years ago;
Visiting the first private museum of Iran in Imam Khomeini Street of Tehran, displaying an excellent collection of manuscripts and historical artworks;
Exploring the National Museum of Iran showcasing the historical relics from pre-historic to the Islamic era;
Visiting the early 20 th-century handsome edifice which is comprised 5 halls showcasing the glassware and ceramics from the 2 nd millennia B.C to the 19 th century;
Exploring the museum containing a precious treasure of royal Jewelries from the Safavid to the Pahlavi II eras;
Watching the Sepah Bank Museum, showcasing a collection of coins from the ancient Persia to the contemporary Iran.
Photos of the Most Visited Museums as a Historical Story in Tehran
Explore The Route
Iran as a Story Told by Tehran's Museums
Put in the appropriate context, artifacts tell the story of those who made them; about their beliefs, traditions, rites, different industries, diet, clothing and whatever else associated with the life of their creators. In this regard, museums, as collections of human-made artifacts, are bibles of unheard stories from times long past to very recent days. In this route, you are going to visit five major museums of Tehran, each with a different kind of story to tell you about Iran and its people.
Important Information
Cost Info
Toopkhaneh Square

free

Malek National Library and Museum

1 €

National Museum of Iran

6 €

Abgineh Museum of Tehran

3 €

National Jewelry Museum

3 €

Sepah Bank Museum

1 €
Destination

Transportation Type

Transportation Fee

---
Additional Info
On your way from National Museum to the Glassware and Ceramic Museum, in the middle of Jomhuri Street, you can sit on the atmospheric Naderi Café and enjoy a cup of Persian tea and take some rest (the cafe is close on Fridays)

As you walk down from Malek Museum to the Sepah bank museum, notice the monumental portal (Sar dar-e Bagh-e Melli) dating back to the Qajar era, and if you have enough time, you can also visit two interesting museums nearby: The Post and Communication museum, and the Ebrat Museum (once a secret police prison in Pahlavi regime).&nbsp