Explore the Most Beautiful Houses in Kashan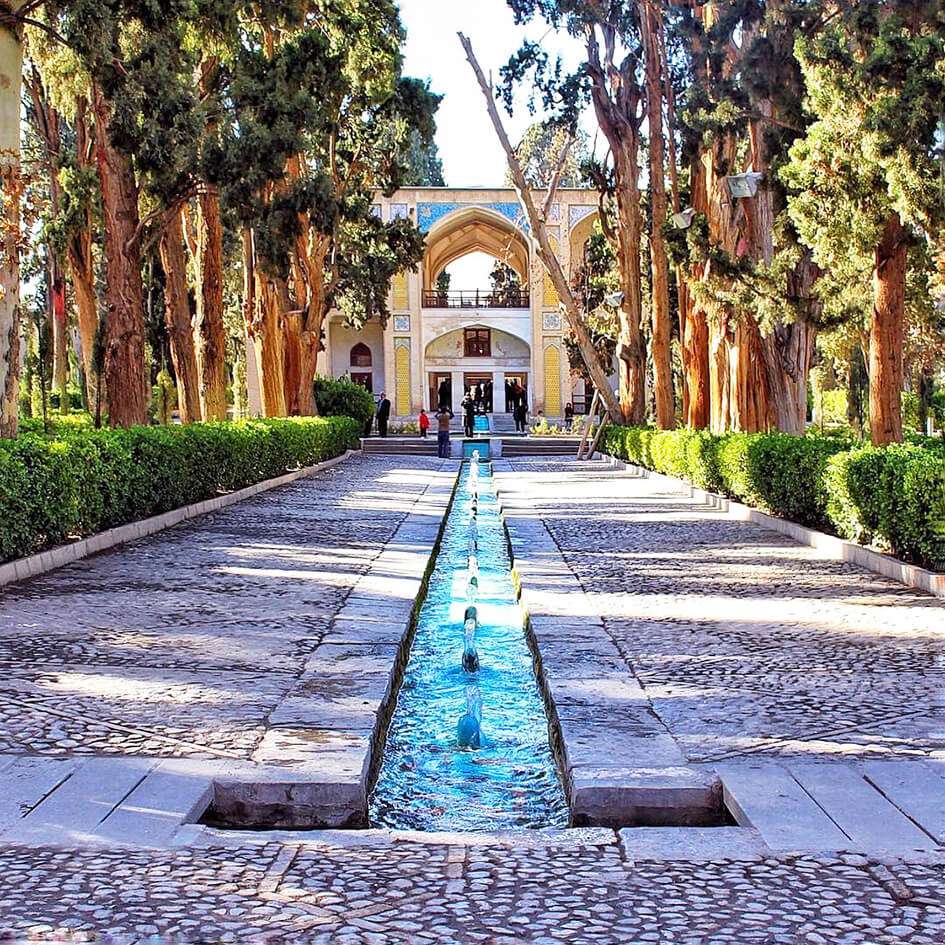 Theme

Architecture/ UNESCO Heritage

Code

IRRS56

Duration

4 hr(s)

Best Time

SPRING | AUTUMN
What To Expect
Exploring the magnificent house of Abbasi family built in 18th century;
Visiting the 16th century traditional bathhouse with amazing interior decorations;
Visiting the house of the wealthy Kashani merchant, Mehdi Borujerdi built in 19th century;
Browsing the historical house built for the wealthy Tabatabaei family;
Wandering in the leafy 16th century garden in the suburb of Kashan.

Photos of the Explore the Most Beautiful Houses in Kashan
Explore The Route
Explore the Most Beautiful Houses in Kashan

Speaking of Kashan, one can not help the images of historical neighborhoods, majestic houses, unique traditions and the scents of roses. The houses in Kashan have received a lot of recognition and appreciation because of their unique architectural styles. Most of them were built by prominent merchants, and occasionally bear their names. Step in the Sultan Amir Ahmad neighborhood and start your journey with the Abbasi House, famous for its open spaces, dating from over a century ago. After the Abbasian house, stop at the Sultan Amir Ahmad Bath House, and enjoy the intricacy of a Safavid period structure. Then visit the Borujerdiha House, which was built more recently and took about 18 years to be completed. Finally, finish the trip with Tabatabaei House, which in reality comprises of two houses built a century ago.
Important Information
Cost Info
Abbasian House

3 €

Sultan Amir Ahmad Bathhouse

2.5 €

Borujerdi House

3 €

Tabatabaei House

3 €

Fin Garden

3 €
Destination

Transportation Type

Transportation Fee

---
Additional Info
Boasting the historical houses, bathhouses and mausoleums, this old neighborhood has many cozy cafes, craft workshops and traditional guesthouses. In this walking tour you can also visit:

&nbsp

- Taj Historical House which is a 200-year-old house converted to the artists' house of Kashan

- Saraye Ameriha Boutique Hotel, one of the best traditional hotels in Kashan with eye-catching interior decorations

- Toy Museum of Kashan which is in a walking distance of Tabatabaei House. This amazing museum showcases a collection of the old Iranian toys and puppets in a beautiful Qajarid house

As it takes a full day to visit these landmarks in kashan, it would be better to spend the first half of the day wandering in the historical neighborhood of Kashan and visiting the houses. Then eat the lunch meal in one of the various restaurants nearby and head to the Fin Garden in the suburb of the city.