Tochal Ski Resort Complex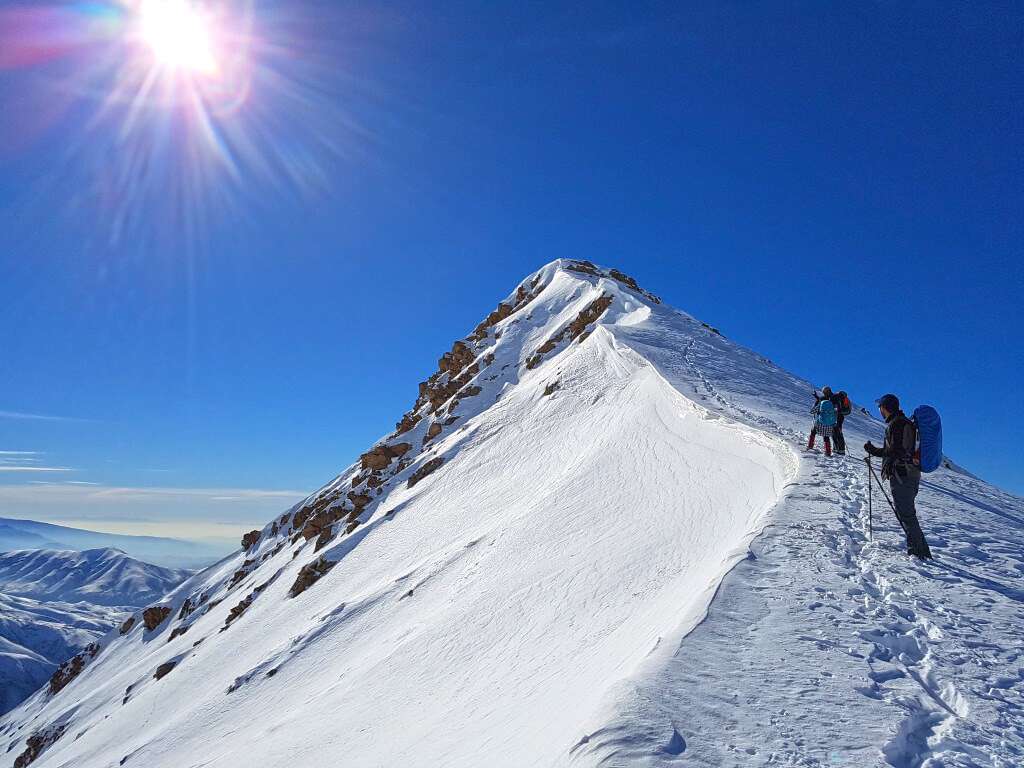 Visiting

Tochal Ski Resort Complex in Tehran

Theme

Nature & Adventure

Code

IRSG71

Duration

24 hr(s)

Website

tochal.org

Tell

021-24875000
What To Expect
Visiting the ski resort in the northern suburb of Tehran.
Photos of the Tochal Ski Resort Complex
Explore the Tochal Ski Resort Complex
Tochal Ski Resort
Tehran is located alongside a four-thousand-meter mountain range. Tochal sits on the slopes of Alborz Mountain range, with its southern foothill overlooking Tehran. Literally, Tochal means a small lake or a well full of water, as it is located near a lake. This place is locally famous for skiing in winter, and hiking in warmer seasons. It is hypnotically beautiful in summer, where green planes make walking, hiking and strolling an enjoyable activity of the day. Also, some international snowboarding competitions are held here in winter. Key to the area's appeal is its fantastic amusement facilities like Tochal hotel, telecabin, skiing club, zip line club, bungee jumping and archery club. Via its 7500 m gondola lift line (one of the longest in the world), you can reach the altitude of 3740 m in the last station and sit in the lobby of the hotel overlooking the snow-laden Mount. Tochal (touchal) has turned into a pop resort for skiing and other similar activities, since the route and its gentle slopes make this sport a lot of fun, without the danger of being hurt. Furthermore, sufficient ski equipment is available there.
Important Information
Additional Info
As the nearest ski resort to Tehran, it is usually crowded during the weekends
The resort provided the visitors with proper amenities such as a hotel, two restaurants, three gondola lifts, and three chairlifts
There are stations in the resort where you can hire professional ski equipment for a reasonable price.