Haim Synagogue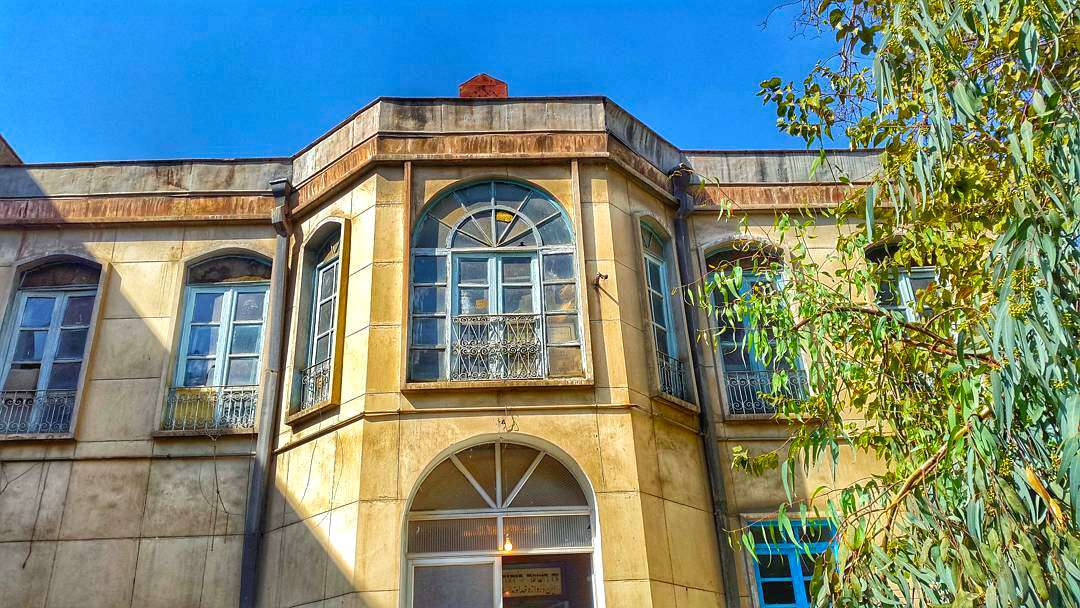 Visiting

Haim Synagogue in Tehran

Theme

History and Culture

Code

IRSG65

Duration

30 mins

Website

www.7dorim.com

Tell

02188959336
What To Expect
Visiting the synagogue of the Jews in Tehran built in 1913.
Explore the Haim Synagogue
Haim Synagogue
Judaism is the second oldest religion still practiced in Iran. Jews were the inhabitants of Iran since the time of Cyrus the Great. A great number of the Jews who stayed in Iran live in Tehran and the rest of the population is scattered in Isfahan, Shiraz and other cities. The Haim Synagogue is a two-storey building built after the constitutional revolution of Iran in 1913 when Jews appointed their own agent in the parliament. This synagogue was built under the reign of Ahmad Shah Qajar by Solayman Haïm, a famous Iranian lexicographer.
This synagogue was formerly known as Hassan Abad, and it was named Haïm, meaning 'life' in Hebrew language, for 50 years. This one-century-old church has been restored two times, in the years 1957 and 1981. After the World War II, it hosted Polish Jewish refugees. They were first inhabited in the basement of the synagogue for a while, but sometime later a small synagogue was built next to the older one to house them. There are five rooms above the northern windows dedicated to the invited guests which resemble Western Oprah halls.
The entrance has seven steps leading to the vestibule separating the sacred space from the non-sacred area. There is a line on the portal which reads "This is the gateway of God; righteous people will enter". The hall has a western-eastern axis and a rectangular ground plan. The Torah Scrolls are put on the west side of the synagogue, decorated with crimson curtain donated by the Jewish agent in the parliament in 1957. The decoration is more predominant in the western part where Torah is kept. These are mainly stucco works in vegetal, geometric, and Menorah patterns and some mirror work. Following the introvert style of architecture, the humble interior decorations in the synagogue hold few symbols rooted in the Jewish religion. The ceiling is a regular octagon following the Qajarid architecture. The women's part is a mezzanine located on the east holding 60 seats. The men's part is a carpeted area on the west of the vestibule holding 141 seats. The basement holds a water cistern and several storage rooms.
Important Information
Additional Info
The second storey is only for women. They must cover their hair.
Cost Info
Falafel Sandwich in Rira Restaurant

-

Turkish Coffee in Nāderī Café-Restaurant

2 €

Cutlet in Gol-e Rezaeiyeh Café-Restaurant

4 €

Special Bacon in Bahamas Fast Food

3 €
Destination

Transportation Type

Transportation Fee

---