Darvazeh Tehran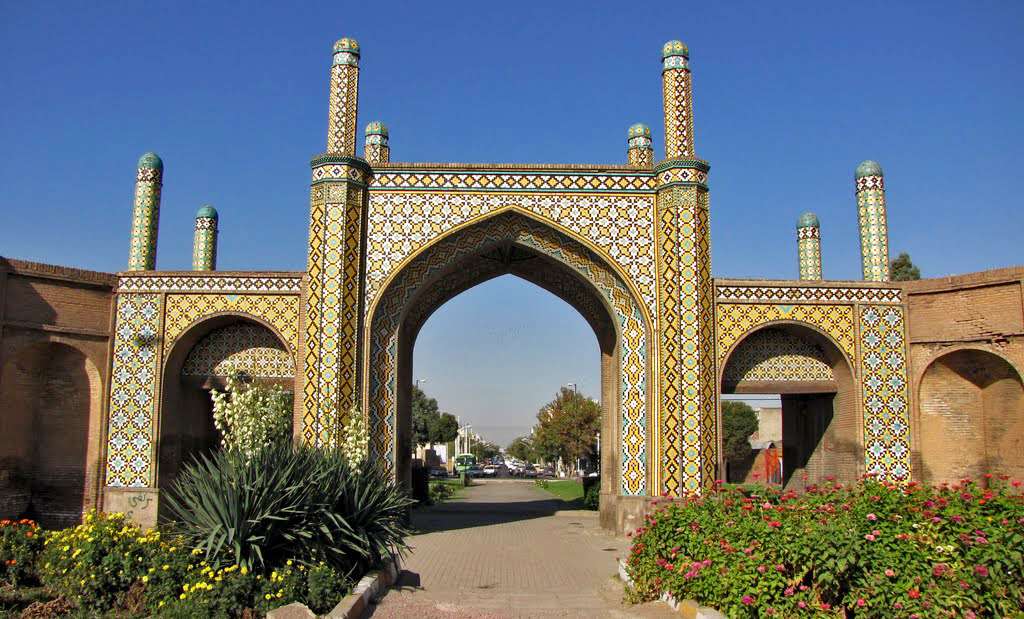 Visiting

Darvazeh Tehran in Qazvin

Theme

History and Culture

Code

IRSG1088

Duration

15 mins
What To Expect
Visiting the Tehran gate of Qazvin dating back to the Qajarid era.
Explore the Darvazeh Tehran
Tehran Gate of Qazvin
Historically speaking, city gates were entry points to the urban spaces and were integrated into the walls built around the cities to fulfill defensive and communicative roles. Thus, the cities were protected against enemies, disease or other insecurities by the gates as a controlling point.
The historical city of Qazvin was surrounded by nine gates in the past. Rasht Gate (on the west), Darb-e Kushk and Sheikh Abad Gates (on the north-east), Tehran, Savalan, and Rah-e Rey Gates (on the south-east), Hamadan, and Kandovar Gates (on the south-west), and Panbeh Ris Gate (on the east) are the gates of Qazvin from which only two have survived.
Tehran Gate, one of the two above-mentioned remaining gates, was one of the three gates leading to Rey and Tehran. However, due to urban developments, this gate is now located inside the city. Renovated in 1968, it features a central arch with four polygonal minarets on each corner. The ornamentation include beige, blue, and ocher tiling on Its façade.
Important Information
Additional Info
Visiting the gate is free of charge.