The Best Everlasting Passages of Isfahan Bridges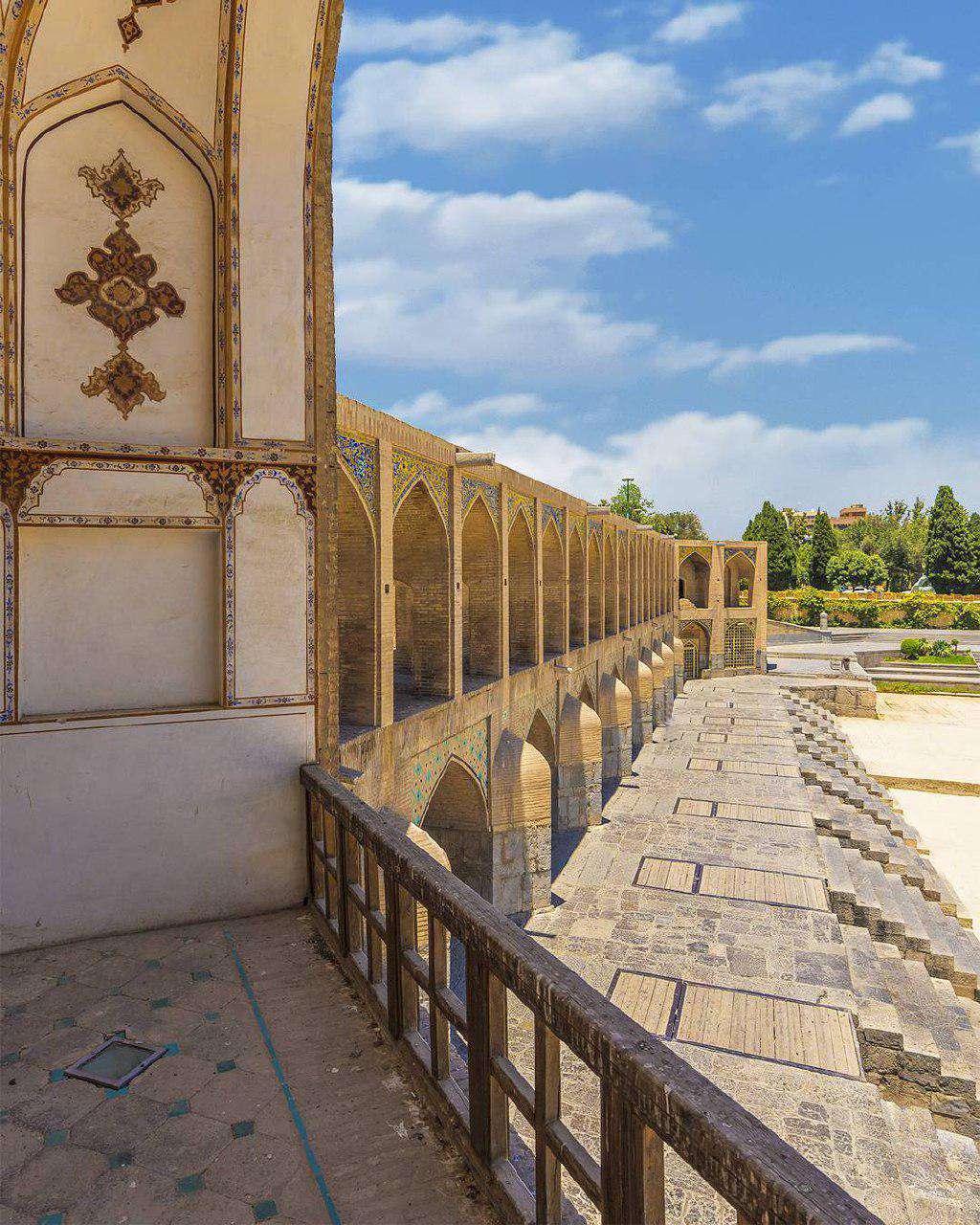 Theme

Art and Music/ Architecture/ Relax and Romance

Code

IRRS43

Duration

3 hr(s)

Best Time

SPRING
What To Expect
Walking along Zayandeh-roud from west to east to watch four historical bridges.
Photos of the The Best Everlasting Passages of Isfahan Bridges
Explore The Route
The Best Everlasting Passages of Isfahan Bridges
Bridges have been constructed across the river in Isfahan since Sasanian era 224-651. By the time Isfahan had been designated as the capital of Safavid dynasty, building bridges became a part of the urban expansion. Built in a harmony with other imperial buildings, Safavid bridges were multifunctional. They were masterfully built not only for crossing the river but for controlling the water flow of the river to irrigate the nearby gardens and also for recreational purposes. All in all, there are thirteen bridges built on Zayanderud. However, we want to introduce the most important and accessible ones you can visit in Isfahan. So, we will go over the bridges one by one from the west to the east.