An Adventure Guide to the Ski Resorts in the Alborz Mountain Range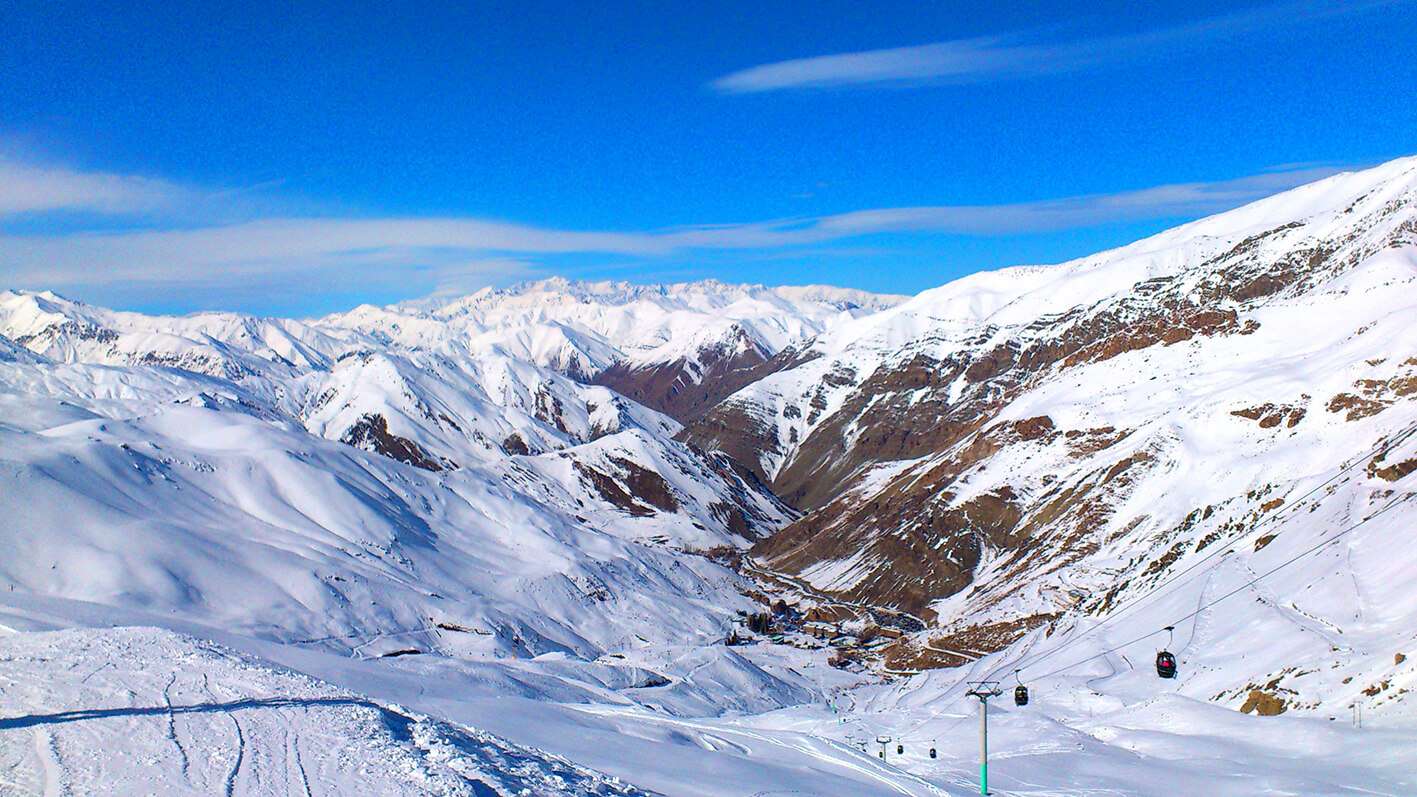 Theme

Hiking and Climbing/ Cycling and Motorbiking/ Skiing

Code

IRRS18

Duration

24 hr(s)

Best Time

| WINTER
What To Expect
Exploring the largest ski resort of Iran.
Explore The Route
On the Slopes of Tehran's Shackled White Giant: The Ski Resorts in the Alborz Mountain Range
It might be hard to imagine a memorable snowy adventure in an international ski resort, known worldwide for its height and the quality of its snow, in a country which is a top destination for desert lovers. But, as the saying goes, Iran is a country for all seasons; a true destination for everything that a voyager's soul may seek. You may have already been enchanted by the charms of Dasht-e Kavir and Dasht-e Lut, but the shackled white div (giant) of Damavand, as the poet laureate Mohammad-Taqi Bahar describes it, stands straight like a guardian angel over the shoulders of Tehran, calling you to its shining snow covered slopes.
Important Information
Cost Info
Destination

Transportation Type

Transportation Fee

---
Additional Info
There are two ways to access Dizin from Tehran:

- The first one is from Chalous road to Velayat Rud village to Dizin,

- The other one which is shorter, is from Lavasan to Shemshak and finally to Dizin. Please note the road is closed during winter, so you need to check out the weather reports.&nbsp

&nbsp

&nbsp