10 Days Iran Silk Road Tour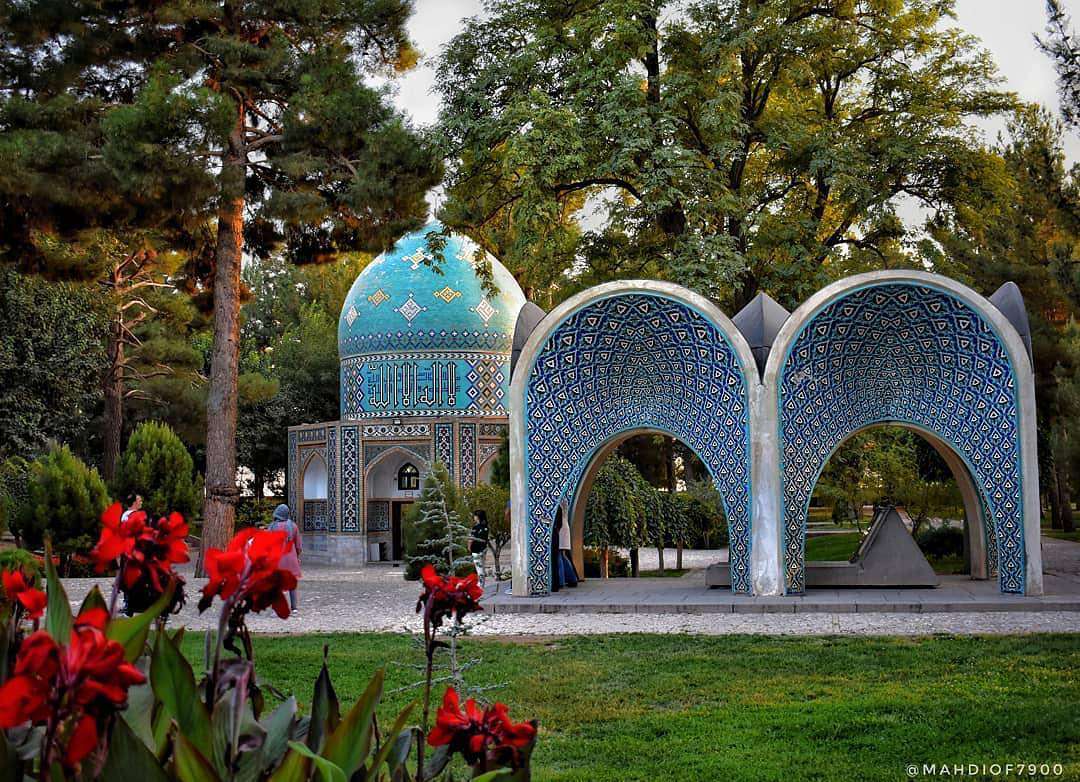 Duration (Day)

10 Day(s)

Departure Point

At your accommodation
Highlights
Visiting the most visited attractions in the Silk Road

Experiencing a travel by the taste of nature, history, art and adventure

Becoming familiar with the Christianity, Zoroastrianism and Islamic symbols.

Experiencing star watching in desert, Zoorkhaneh traditional sport and Music museum.
Tour Packages
Availabilities
Group Size And Pricing
Tour language
Inclusions

Breakfast

Flights

Transportation

Mineral Water

Hotel pick up

Hotel drop off

Local Tour Guide

Accommodation
Exclusions

Food and Drink

tips

Entrance fee

Lunch & Dinner
Where is the Silk Road? Why it is so important? The Silk Road connects the East to West, stretching from China to Europe. On its way, it passes through Korea, Japan, the Indian subcontinent, Iran, the Horn of Africa and Arabia. The trade between these civilizations brought wide relations in different fields, such as religion, philosophy, science, technology and even disease, and so the Silk Road also became an important place of cultural
exchange. Persia, as one of the main civilizations along the Silk Road, was also affected by the different cultures and religions which were being shared on this road. In this tour, you are going to have a journey to the Silk Road, experiencing its changes through history and contemplating the remnants of other civilizations.
What To Expect
In this 10-day tour, we will pass historical roads and sites and we offer a wide range of experiences from listening to live Persian music and trying local cuisine to visiting Unesco heritage sites and natural sceneries. We start from the entrance gate of traders to Iran, Mashhad and continue to Neyshabur, the Sassanian satrapy capital. We tour around the neighboring towns and villages surrounded by peaceful palm fields and mudbrick buildings. Then, we head for Yazd to get acquainted with the ancient religion of Iran, Zoroastrianism, and feel the desert architecture. Our last destination is Isfahan, the former capital of Iran, in which we will visit and admire some handsome Unesco heritage sites. On the last day, we drop you off at your selected destination. Join us and you will obtain a comprehensive insight to Iranian architecture, literature, religion, nature and sport.
Important Information
Additional Info
If you are willing to visit Shiraz and Tehran, we can add them to your itinerary.
Cancellation Policy
Cancellation of booked tours 2 months prior to the trip requires no charges. In the event of cancellations 30-20 days prior to the trip, 30% of the entire booking fee will be reduced. For cancellations under 20 days prior to the trip, no amount of the booking price will be refunded. | Type: cancellation_policy