2 Persian Gardens You Must Visit in a Yazd Tour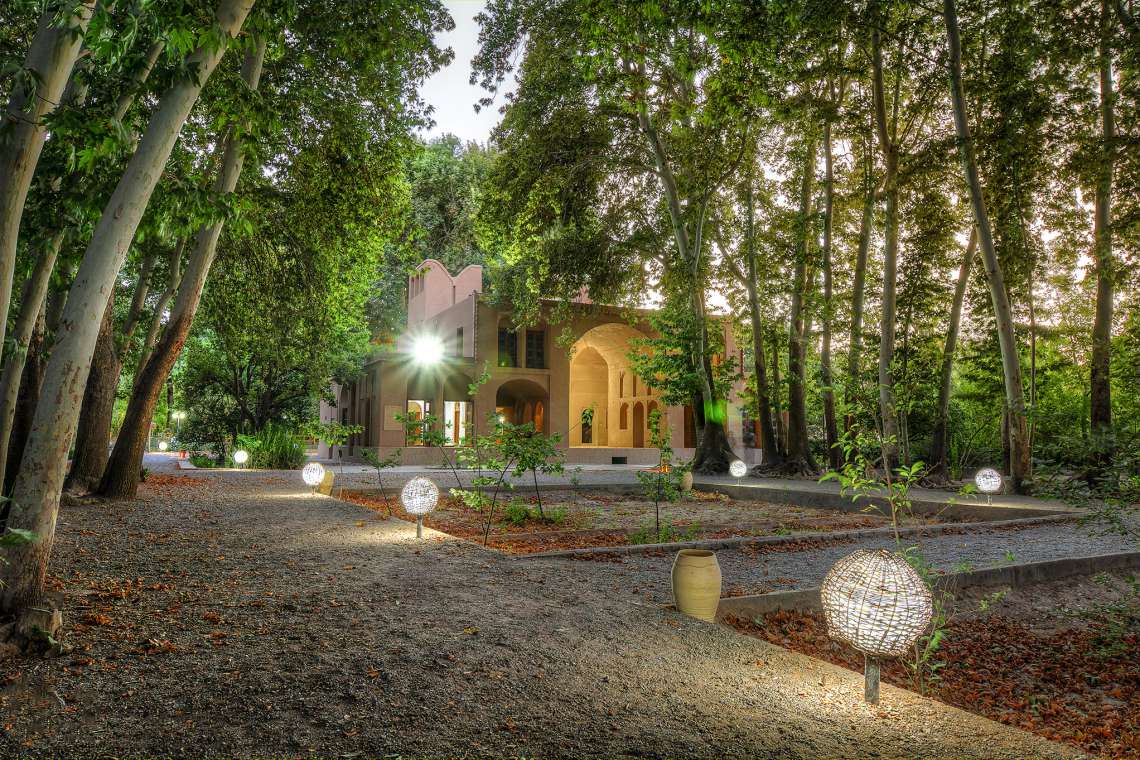 Tour Packages
Availabilities
Group Size And Pricing
Tour language
Inclusions

Food and Drink

Transportation

Hotel pick up

Hotel drop off

Mineral Water

Entrance fee

Lunch
Exclusions

Tour Guide

Breakfast
Yazd, the city of historical domes and mudbrick walls, has been inscribed as a UNESCO World Heritage city. It is the only city in Iran housing two UNESCO registered Persian gardens; Dolatabad and Pahlavanpour. These pretty gardens invite you to admire the Iranian ingenuity and art. The coming together of greenery, sunlight, irrigation and architecture in a symmetrical composition distinguished them from other typical gardens around the world. Yazd is also home to ancient cisterns and outstanding wind towers. Join us in this tour to travel to Yazd and its historical neighborhood, Mehriz, to explore the significant elements of desert architecture.
What To Expect
We pick you up at your accommodation in Yazd. We start our journey from one of the UNESCO registered sites, Dolat Abad garden, built in Zand era. This residential-governmental garden holds the loftiest wind tower in Iran. The quadrilateral plan of the garden, resembling paradise on Earth, was innovated in the Achaemenid era by Iranians. Ranked as the first country with most Qanats (water cisterns), Iran is also a pioneer in inventing this intelligent technique. The construction of Qanats spread across the world from southeast Arabia to central Asia and North Africa.
On this tour, we will visit one of the most well-known cisterns of Yazd, Shesh Badgir Ab Anbar (Six Wind Towers Cistern). Then we head to Mehriz to visit the largest pomegranate garden in the Middle East, the origin of the 700-year-old Qanat of Dowlat Abad, a 2000-year-old cypress tree and the UNESCO recognized 19th century Pahlavanpour garden in Mehriz. We head toward Saryazd castle to visit its Sassanid fortress.
Important Information
Additional Info
A cozy café sits on the eastern corner of the Dowlat Abad Garden.

You can enjoy sitting in a café- restaurant and a museum in Pahlavanpour garden.

Mehriz County boats other historical and natural attractions such as Kouh-e Rig which is believed by Local people that walking on Kouh-e Rig may cure the joint pains. You can order Mehriz tour if you want a complete guided visit to Mehriz.
Cancellation Policy
Bookings missed or cancelled within determined hours will incur a strike against participants as below charges:

Before 48 hrs: 25%

Before 24 hrs: 50%

Within 24 hrs: non-refundable