Distillation Workshop: A Symbol of Iranian Industry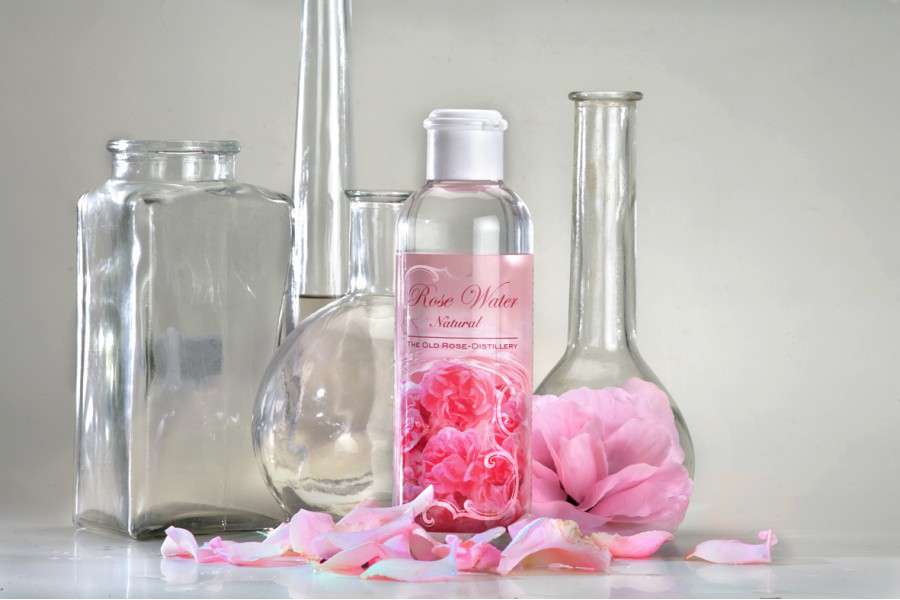 Duration (Hour)

3

Departure Point

At Participant's Accommodation
Highlights
Visiting Eram Garden , the world heritage garden in Shiraz.

Visiting one of the distilleries in Shiraz

Gaining basic knowledge of the herbal distillation both for perfumery and medicinal purposes

Getting familiar with one of the oldest economic industries in Iran

Drinking Persian beverages and enjoying Persian hospitality
Tour Packages
Availabilities
Group Size And Pricing
Tour language
Inclusions

Tour Guide

Entrance fee

Hotel pick up

Hotel drop off

Transportation

Distilled Drink

Mineral Water
We are in Shiraz, the city of white orange blossoms. In the month of Ordibehesht (April and May) you can feel their great fragrance all over in the space. Iranians have found that the best way to capture this essence and make use of it is through distillation. Distillation has been one of the main branches of food and beverage industry during history. Iranians being the pioneers of medical sciences have been familiar with different medicinal advantages and disadvantages of herbs, flowers and grains, from a long time ago. For example, mint is one of wide known herbs with extra ordinary effects in curing gastric diseases. The relieving effects of rose water for the heart and neural system make it the most reputed distillate in Iran. Producing rose water is widely practiced in Kashan (Isfahan province) and people use it in many foods, desserts or sweets. It should be said that without rose water the Iranian pastry is impossible.
On this tour, you will watch all the stages of preparing and producing distilled beverages and you can choose the proper potions for yourself based on your health state, after consulting the people in charge.
What To Expect
We pick you up at your accommodation to get to Eram garden. We visit this UNESCO recognized botanical garden and its handsome pavilion. Then, we head for the workshop which is located in a garden full of trees and flowers. After your arrival at the distillery, one of the experts presents detailed explanations about production procedures while showing you different parts of the place and different accessories used for the distillation. Then in the break time different cold sweet distilled drinks will be served. After that you will get familiar with the advantages and curative effects of such beverages briefly, then you can buy them as souvenirs. At the end of the tour, we will drop you off at your accommodation.
Important Information
Additional Info
• Visiting hours can be arranged based on your schedule

• Distillery will be closed at lunch time

• The hotel drop off will be arranged on your request
Cancellation Policy
Bookings missed or cancelled within determined hours will incur a strike against participants as below charges:

Before 48 hrs: 25%

Before 24 hrs: 50%

Within 24 hrs: non-refundable