5 Top Places of Qajar Era in Isfahan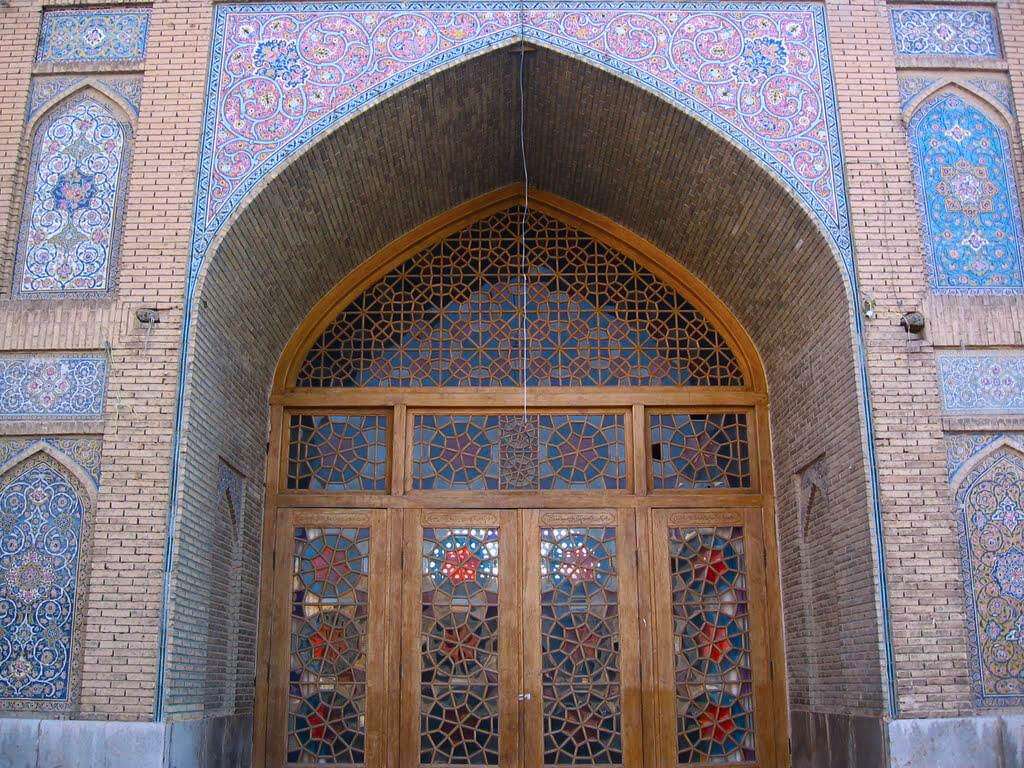 Theme

Architecture/ Religious and Epic

Code

IRRS63

Duration

3 hr(s) and 30 min(s)

Best Time

SPRING | AUTUMN
What To Expect
Visiting the epochal monuments of Isfahan dating back to Qajar period:
- Magnificent Seyed mosque that is one of the masterpieces of Qajar era in Isfahan;
- The 19-century mosque of Rahim Khan in Taleqani street;
- The historical house in Bab al-Rahmat Street which is converted to Houger café;
- The spacious house of Mashrouteh, once was the gathering place for people of Isfahan during the constitutional Revolution;
- The 19th-century Rokn al-Molk mosque and school adjacent to the historical cemetery of Takht-e Foulad.
Photos of the 5 Top Places of Qajar Era in Isfahan
Explore The Route
5 Top Places of Qajar Era in Isfahan
Placed at the center of Iranian plateau and thanks to its geographical position, fertility of soil and abundant water resources, Isfahan was endowed with relative security and development during various dynasties. In the Safavid period, many building campaigns were inaugurated in Isfahan, turning it into one the grandest cities of the world. However, the prosperous capital of Persia during the Safavid rule lost its status as the political and commercial center of the country in the Qajar era. Due to the civil wars and tribal struggles over power, started in early 18th century, the city witnessed much destruction. In the Qajar period, especially during the reign of Zell al-Soltan, the eldest son of Naser al-Din Shah and the governor of Isfahan, many magnificent buildings, gardens and streets representing the glorious days of the Safavid Isfahan were ruined. Most of the travelogues written by foreign travelers, architects or merchants who visited Isfahan in early Qajar period mentioned or depicted spectacular relics of the preceding periods which were completely ruined. Some examples of the ruined palaces are: Ayneh-Khaneh, Namakdan, Haftdast, Talar-e Jahan Nama and many others.
The type of architecture developed during the Qajar period was partly an imitation of the preceding Safavid architecture and partly absorption of western elements and influences. The Qajarid monumental buildings boast a more opulent style in interior decorations by using intricate mirror works, European-inspired frescoes, stucco and stained-glass windows called Orosi. The ornamental techniques like polychrome tiles, the use of unconventional colors like pink in tile-art decorations, and Gahveh-Khanei paintings on wood and plaster were also practiced by the Qajarid artists.
Undoubtedly, Qajar epoch is considered as the golden era of magnificent houses. The houses and the mosques erected in this era in Isfahan are among the prominent examples of Qajarid art and architecture.