Qeshm, Hengam & Hormuz in 3 Days: Three Gems of Persian Gulf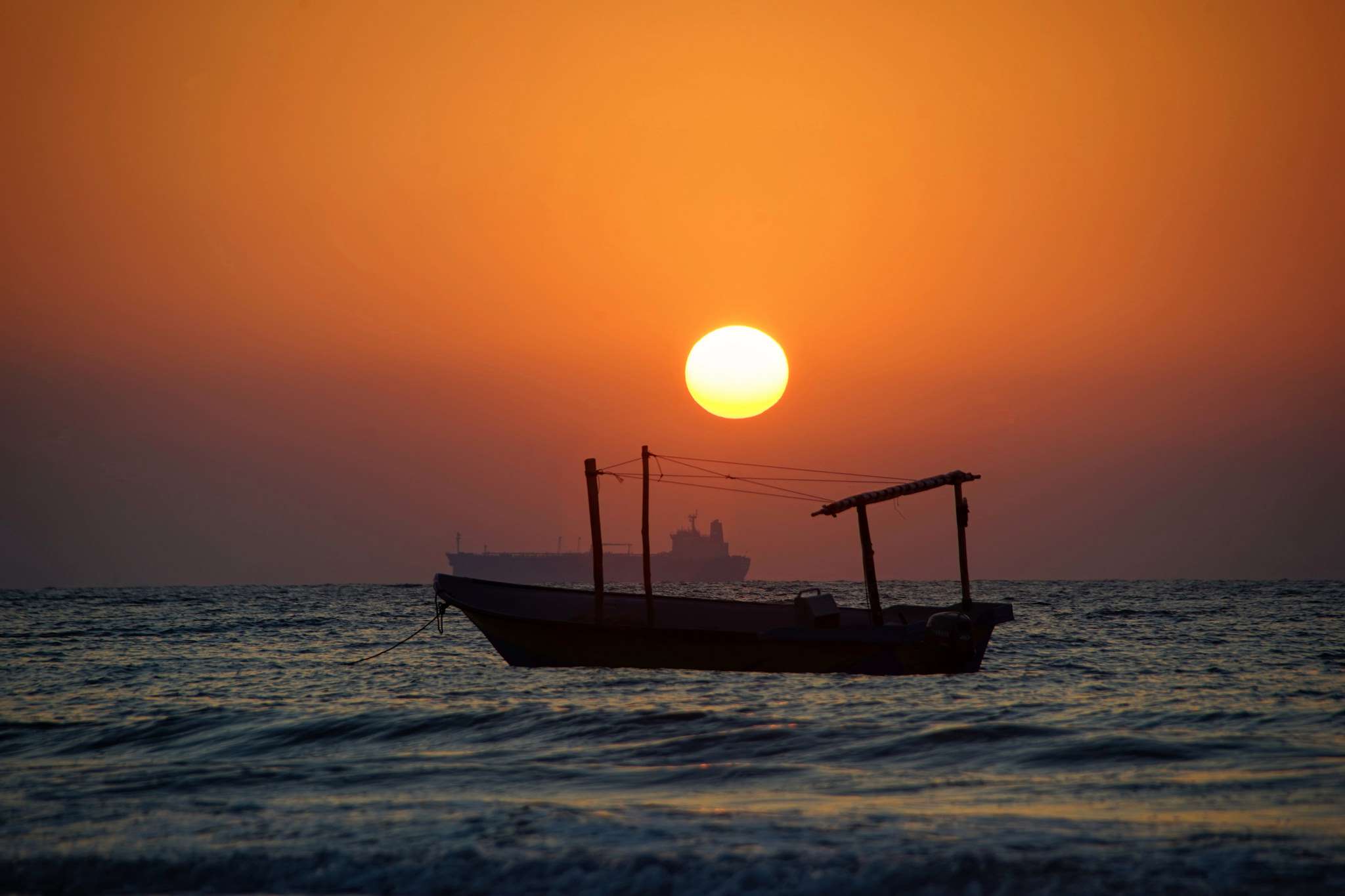 Duration (Day)

3 Day(s)

Departure Point

Bandar Abbas
Highlights
You will visit UNESCO Global Geo Park, Khorbas Cave, Valley of Stars, Chahkouh Canyon and Mangrove Forest in Qeshhm.

You will visit aquatic wildlife including the cheerful play of Dolphins in Hengam Island.

You will buy seashell handicrafts from the local market in Hengam.

You will visit Rainbow Valley, Portuguese fortress and Valley of Statues in Hormuz Island.
Tour Packages
Availabilities
Group Size And Pricing
Tour language
Package Description
In this 3-day tour, you will visit three islands and enjoy watching various geological formations, historical landmarks and pristine nature at the same time.
Inclusions

Accommodation

Hotel pick up

Hotel drop off

Mineral Water

Traditional Hotels and Resorts

Local Tour Guide

Breakfast
Exclusions

Snorkling

tips

Scuba Diving

Lunch & Dinner

Entrance fee
The southern coast of Iran is home to picturesque landscapes including pretty rock formations, clear waters, sand beaches and colorful mountains. Sun-soaked shores of southern Iran invite you to pleasant, relaxing days; swim and sun bathe in the calm and charming atmosphere of the Persian Gulf. Right off the coast of the Persian Gulf, there is a collection of idyllic islands which go by the names of Qeshm, Hengam and Hormuz, which have turned into new tourist destinations of Iran. In this 3-day tour, you will visit these three islands and enjoy watching various geological formations, historical landmarks and pristine nature at the same time.
What To Expect
Your 3-day tour from Bandar Abbas to Qeshm, Hengam and Hormuz Island starts with a pick up at the appointed point. On your way to Qeshm, you will pass two historical ports, Bandar Pol and Laft. The 1-hour tour in Laft lets you see the architectural highlights of this ancient village. Once you get to Qeshm, the largest island lying on the south coast of Iran, you will visit the mangrove forest. After a refreshment, you continue to Hengam and enjoy an overnight accommodation in this lovely Island.
On the second day, you start the day by getting on a boat to catch the joyful play of dolphins and admire the aquatic life. Then, you get back to Qeshm Island and move to Naz Island, a tidal island with a beautiful coral bed hiding and appearing with low and high tides. Afterwards, you will be amazed by geological wonders such as the Valley of Stars and Khorbas cave. Now, the most inciting part of the tour, heading to the colorful island of Hormuz, is about to start. You will stay in this colorful land to soak up more of the local culture.
On the third day, the marvelous tour of Hormuz on rickshaws makes you feel the beat of the real native culture. Located in the Strait of Hormuz, this rainbow island can fill your camera with multihued shots from nature. In a 5-hour tour, you will explore the historical and natural highlights from the 17th century fortress to the amazing sunset in the Valley of Statue and silver and red beaches.
Important Information
Additional Info
The itinerary may vary due to the weather or other factors.

During the stay in Hengam Island, your phone and internet would be out of service.

Your booking will be confirmed via an e-mail including updated prices.

We reserve the right to impose changes on prices due to the economic fluctuations.
Cancellation Policy
Cancellation of booked tours 2 months prior to the trip requires no charges. In the event of cancellations 30-20 days prior to the trip, 30% of the entire booking fee will be reduced. For cancellations under 20 days prior to the trip, no amount of the booking price will be refunded.