Trekking and Climbing Experience in Sofeh Mountain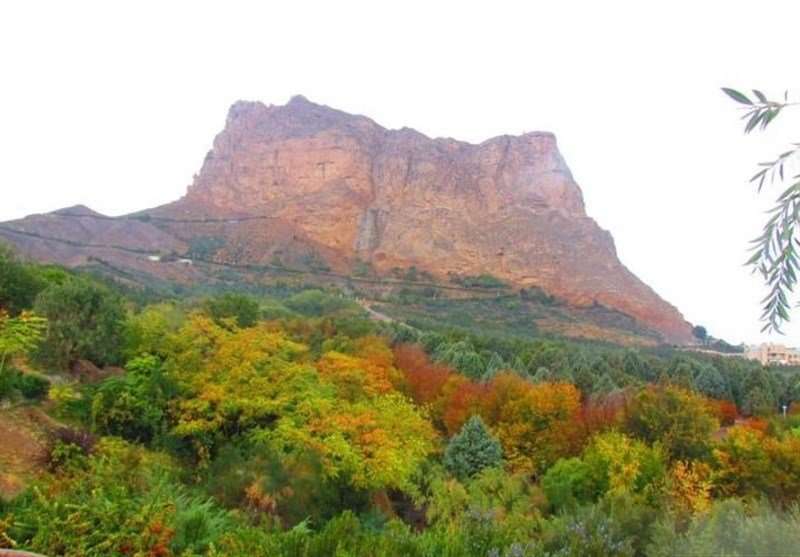 Duration (Hour)

3

Departure Point

At Participant's Accommodation
Highlights
You enjoy a stunning panoramic view of Isfahan by standing on the highest place of the city.

You will climb about 2200 Meters to hike to the summit.

You will visit historical constructions such as Shah Dej fortress on your way up to the summit.
Since Isfahan encompasses a wide range of activities for tourists, you may be concerned about how to cover most of them in your short stay in this city. If you want to make an effective itinerary to cover nature, adventure and mountain climbing in Isfahan, this tour takes you to Sofeh Mountain, located at the south west of Isfahan. Sofeh Mountain is the closest mountain for hiking lovers and a very popular recreational resort for the locals. It is also famous for its sunrise and panoramic view of the city. You can escape the bustle of the city and enjoy a healthy walking and trekking during this guided hike.
What To Expect
We will pick you up at your accommodation. We start our trekking to reach to Shah Dej and visit this 1000-year-old fortress. Then, your guide will lead you toward the summit for another 30 minutes. There, you can find a magnificent view of the city while you are served with herbal tea and cookies. Then, we will descend for 30 minutes to get to the tele cabin station and incline the rest on these moving cabins. After enjoying the climbing and fulfilling the sense of accomplishment, we will drive you back to your accommodation.

Important Information
Additional Info
Children under age 12 are not permitted to join this tour.

As the level of difficulty is moderate, travelers with regular fitness can join the tour.

Your booking will be confirmed via an e-mail including updated prices.

We reserve the right to impose changes on prices due to economic fluctuations.

We offer flexible time for this package; trekking starts at 6:00 PM in summer and at 3:00 PM in winter and fall.
Cancellation Policy
Bookings missed or cancelled within determined hours will incur a strike against participants as below charges:

Before 48 hrs: 25%

Before 24 hrs: 50%

Within 24 hrs: non-refundable